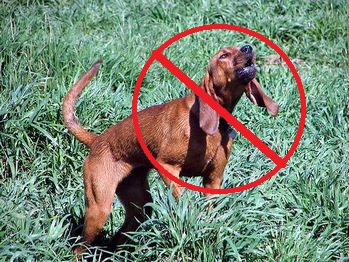 Any information you send me is confidential. Please review my Privacy Policy for further information.
Kevin Knauss
Health & Life Insurance Granite Bay, CA 95746 (916) 521-7216
Emails sent to me reside on a secure server. When I respond to your comment or question they will be sent through an encrypted network from Paubox. Not all email servers can handle delivered encrypted emails. You may have to access a separate secure messaging application to view my response. Any email replies back to me will be encrypted to protect your privacy.
I welcome the opportunity and answer questions regarding health insurance. I do not charge for answers or guidance. I am paid a nominal commission (approx. 1%) per individual and family enrollment by the carriers. If you find my response to your questions of value, I hope you will consider appointing me as your agent or allowing me to assist you with your enrollment. Thank You.
Collection of Personal Identifying Information
I only collect Personal Identifying Information for the purposes of enrolling individuals, families, and small groups into health plans. I will retain contact information and never any highly sensitive information such as social security numbers. All of that information is retained by Covered California and the health plans.
I don't maintain any email marketing campaigns or make phone calls to solicit any business for any other lines of insurance. I don't sell any contact information I have collected. I only contact clients if there is a good reason to such as an important change to a health plan or other correspondence I may receive about a client's account. I don't like to be called or sent annoying email solicitations so I won't do the same to others. I figure that if I client has a concern or question they can contact me.
---
If you need to send me a question or need a quote, please click on my email address below, which should open up your email program. Send no documents or attachments. You can also call or text me at the phone number below.
Calendly is an appointment scheduling application. If weekdays are not good for you, I'm also available many evenings and weekends.